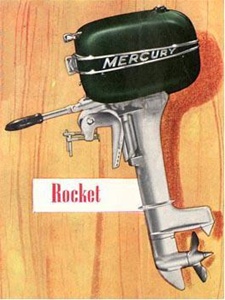 This model was painted "Mercury Green" and "Dull Aluminum."
Model & serial numbers were on the instruction plate riveted across the front of the fuel tank rim.
Serial numbers 243054 to 261720 are 1948 models.
These models were equipped with a 3 blade propeller.
The instruction plate on these models typically has a red background.